2014 La Classic Sud Ardeche and Valence Drome Classic LIVE
Submitted by admin on Sat, 03/01/2014 - 09:10

Follow cyclingfans on Twitter and never miss a race. Cyclingfans.com: The #1 destination on the internet for live race coverage.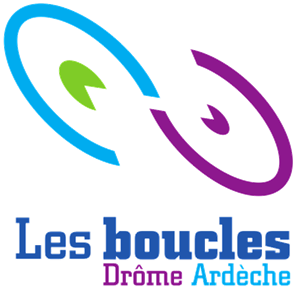 - LIVE video here.
- Expected LIVE video soon here and here. (French, geo-restrictions unknown)
- Next update as live video coverage gets underway.
- Coverage should get underway at around 4:00pm CET (10:00am U.S. Eastern).
- The Start List for Saturday's Classic Sud-Ardeche is here.
- The 2014 Les Boucles Drome Ardeche races are Saturday, March 1 (La Classic Sud-Ardeche-Souvenir Francis Delpech) and Sunday, March 2 (the Valence Drome Classic). There will be live streams. (les courses seront en direct) Official website here -
Live streaming video: 4:00pm CET (10:00am U.S. Eastern)

LIVE video streaming


(Eurosport France livestream)
(Saturday: 4:15pm CET (10:15am U.S. Eastern))
(Sunday: 1:45pm CET (7:45am U.S. Eastern))
Alternative

(France3 live stream)
(Saturday: 4:00pm CET (10:00am U.S. Eastern))
(Sunday: -- CET (-- U.S. Eastern))
Alternative