"Donnons des Elle au velo" - Cyclingfans.com (CF LIVE) Sponsors Women's Cycling Team
Submitted by admin on Sun, 12/21/2014 - 11:12

Follow cyclingfans on Twitter and never miss a race. Cyclingfans.com: The #1 destination on the internet for live race coverage.

Donnons des Elle au vélo - cyclingfans.com Sponsors Women's Cycling Team
- December 21 update: The team has unveiled the kit for the 2015 season. More to come...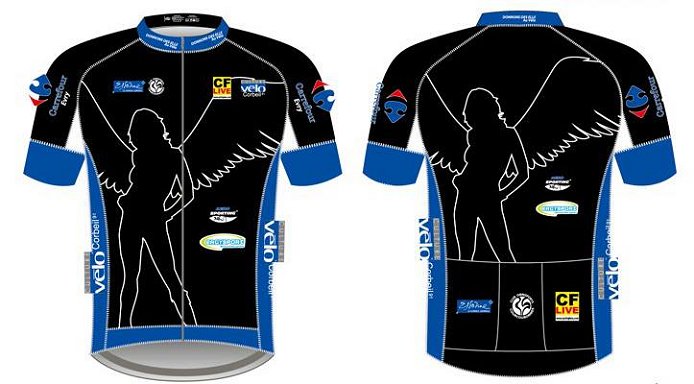 Cyclingfans.com Sponsors Women's Cycling Team
PARIS (December 16, 2014) - Cyclingfans.com announced today a two-year agreement to sponsor Club Omnisport de Courcouronnes Cyclisme Féminin (COCCF), a Paris-area French women's amateur cycling team pushing for equal opportunity. The team will compete at the regional and national levels, including on the road and track.
"Women's competitive cycling has been neglected for too long, by international and national governing bodies, by race organizers and by the media, among others. That has to change, not only for the good of women's cycling but for cycling generally. And it will change, far beyond the changes already in progress," said Pete Geyer, cyclingfans.com publisher and cycling photographer. "The first thing I saw when I discovered this team project was their slogan, 'Donnons des Elle au vélo'*. I knew immediately what they are about and decided to help them reach their goals as a team and as a movement. To me this is not about men's vs. women's cycling. Giving wings to women's cycling will lift everyone up. A lot of race organizers and others have not yet figured this out. But they will."
"There are two facets to our project, 'Donnons des Elle au vélo,' which led to the creation of COCCF," said club president and rider Claire Floret. "One, competition at a regional and national level to open doors to high level racing so that the women on our team have the same opportunities as men and two, to support women's cycling generally by increasing awareness among the general public, and girls in particular, to give them an image of women on bikes so that they too might consider joining a club. Our partnership with Cyclingfans.com has really helped us to get to this point, thanks to the motivating confidence and interest they have shown in women's cycling and in our team project. We have lots of other projects with Cyclingfans.com on the way!"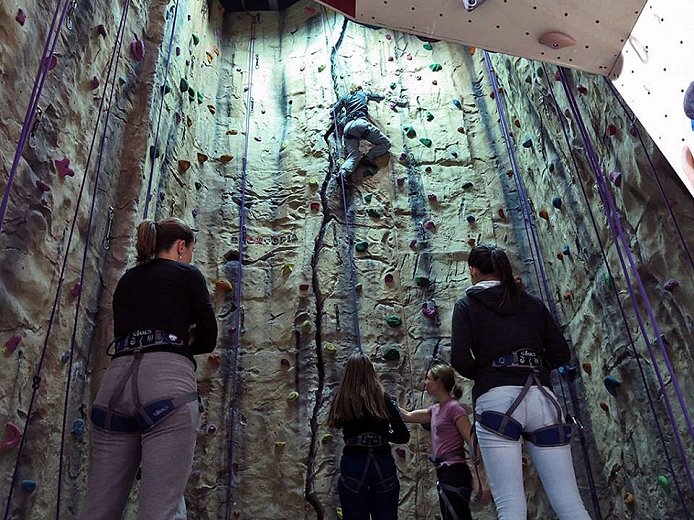 Donnons des Elle au vélo - COCCF team members on a recent weekend excursion of training and bonding - the team will look to compete at a high level, to raise awareness of women's cycling, and to create equal opportunity for women.
Photo COCCF - visit the team's Facebook page

The team has existed for three years as part of a male-dominated club. They are setting out on their own as COCCF starting in 2015 so that they can make their own decisions and control their own destiny.
Team riders had great results in 2014 including overall victory at the women's Tour de Guadeloupe, second place in the Challenge d'Ile de France (Paris area) on the road, Junior Track Champion d'Ile de France in pursuit and 500m, 11th place in the French Junior National Time Trial Championship, 9th place in the Chrono des Nations TT (Juniors), 8th place at the French National Track Championships (pursuit, juniors), among others.
(Team roster and staff listed below the video)
Music video from the team's off season training and bonding

Stage de cohésion à Buthiers by donnonsdeselle
----------------------
Club Omnisport de Courcouronnes Cyclisme Féminin (COCCF)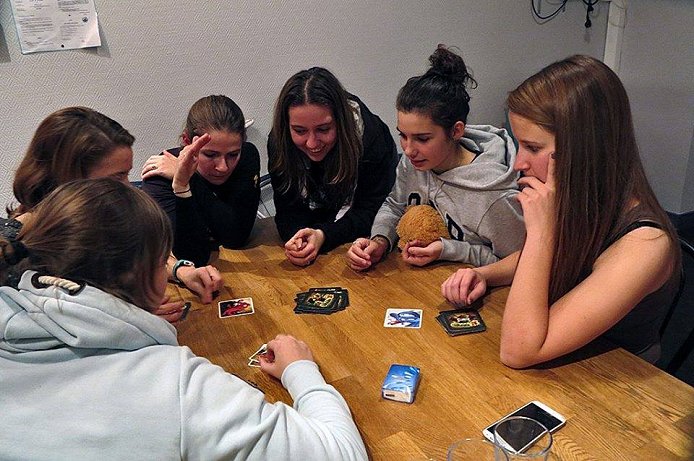 COCCF team members on a recent weekend of training and bonding.
Photo COCCF - visit the team's Facebook page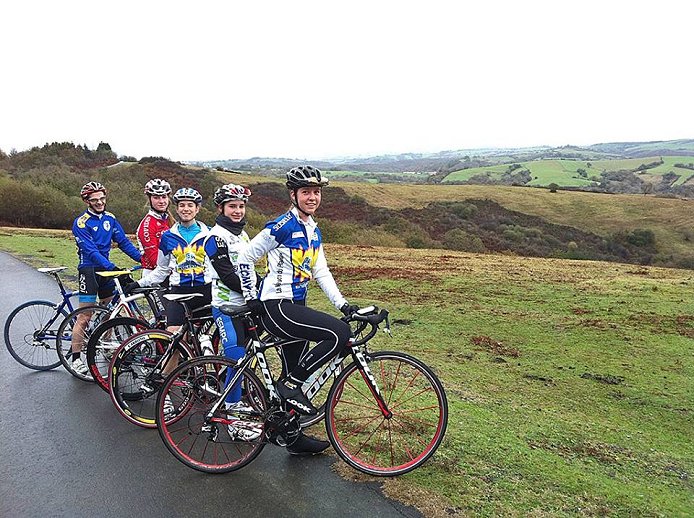 COCCF team members on a recent ride in the Basque Country. Orders have been placed for the 2015 team kits.
Photo COCCF - visit the team's Facebook page
Riders for 2015
Océane TESSIER
Marjorie CONTAULT
Marine JACQUES
Laure DEWITTE
Claire FLORET
Marie BRUNET (junior)
Team staff
Directeurs sportifs
Mathieu ISTIL
Normann CROCHET-COLIN
Trainer/Fitness coach
Mathieu ISTIL
Mental preparation coach
Eva PARMENTIER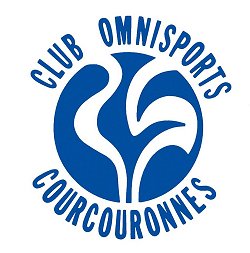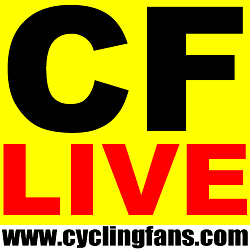 *The slogan is a beautiful play on words as "elle" (she or her) is pronounced the same as ailes (wings). So the idea is to promote, grow and support the women's side of the sport, to give women's cycling wings, or a lift. Beyond that, boosting women's cycling is certainly a gift to cycling generally, no?
About COCCF
The Club Omnisport de Courcouronnes Cyclisme Féminin (COCCF) is a French women's amateur cycling team based in Courcouronnes, near Paris. The team competes at the regional and national levels and also seeks equal opportunities for women and to raise awareness of women's cycling. - Visit the team page on Facebook -
About cyclingfans.com
Founded in Paris in 2003, cyclingfans.com is an independent media/publishing venture that covers men's and women's competitive cycling, including road racing, cyclo-cross, track, mountain biking and BMX. Cycling fans worldwide, members of the media, pro riders, teams, sponsors, race organizers and others depend on cyclingfans.com year-round for live race coverage, video replays/highlights/interviews, race results, high quality photos and more. Cyclingfans.com has worked with TV rights holders on both sides of the Atlantic to grow the online market for live and replay broadcasts in cycling. More About Cyclingfans.com - Contact Cyclingfans.com -