2014 USA Cycling Cyclocross National Championships LIVE
Submitted by admin on Sun, 01/12/2014 - 18:26

Follow cyclingfans on Twitter and never miss a race. Cyclingfans.com: The #1 destination on the internet for live race coverage.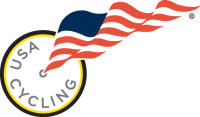 - Videos: USA Cycling Cyclo-cross National Championships Videos
- This page will be updated as the events get underway.
- Also on this weekend: Belgium & France Cyclocross National Championships LIVE.
- Logan Owen has won the U23 USA CX Nationals in his first year at the U23 level.
- LIVE video here. (U23 race, Saturday)
- 2013 events: You can watch the replay of the 2013 Elite Women's and Elite Men's CX races here.
- The 2014 USA Cycling Cyclo-cross National Championship Junior Men, Elite Women and Elite Men races are being held Sunday, January 12 at Boulder, Colorado. There will be live streaming video. Official website here.
Live streaming video: Junior Men: 11am MST (19:00 CET)
Elite Women: 1:30pm MST (21:30 CET)
Elite Men: 2:45pm MST (22:45 CET)

LIVE video feeds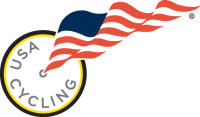 (USA Cycling live stream)
(Elite Women: 1:30pm MST (21:30 CET) - Elite Men: 2:45pm MST (22:45 CET))
Alternative
Alternative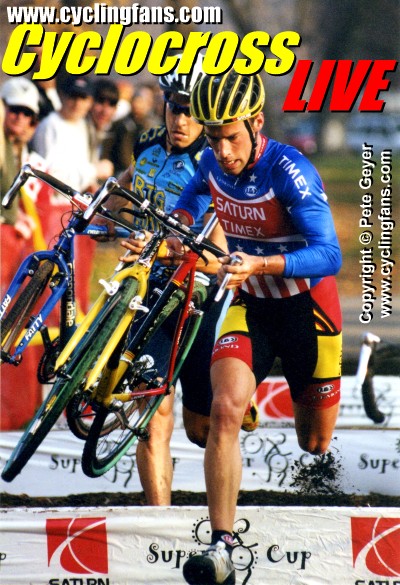 photo Copyright © Pete Geyer/www.cyclingfans.com