Cyclocross LIVE: GVA Trophy Koppenbergcross at Oudenaarde
Submitted by admin on Mon, 11/01/2010 - 09:10

Follow cyclingfans on Twitter and never miss a race. Cyclingfans.com: The #1 destination on the internet for live race coverage.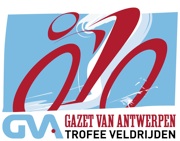 - Video: Race Summary (Sporza, 2:19)
- Video: Last Lap (Sporza, 12:40)
- LIVE via Sport.be here. May take awhile to load.
- LIVE via Sporza.
- Next update here as the Elite Men race gets underway.
- You'll find video tours of the course here (part 1) and here (part 2).
- Stybar, Nys, Albert, Aernouts, Wellens, Chainel, Page... Our 2010/2011 cyclocross live coverage continues with Monday's GVA Trophy at Oudenaarde.
- GVA Trophy Cyclocross - Koppenbergcross Oudenaarde will be shown LIVE Monday, with coverage scheduled to start when the Elite Men race gets underway at 15:00 CET (10am U.S. Eastern). Click for Start Lists. - Official website
Race start: 3pm CET (10:00am U.S. Eastern)
LIVE video feeds

(sport.be)


(Sporza)
(15:00 CET (10:00am U.S. Eastern))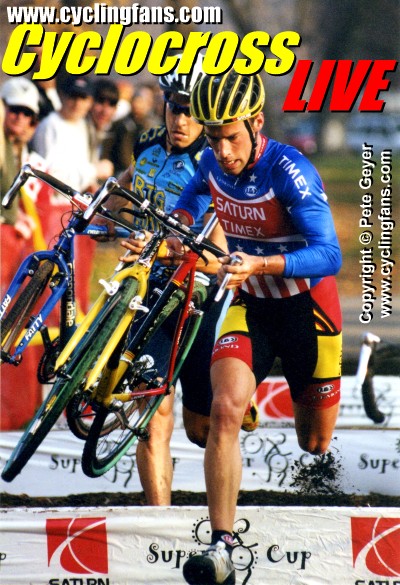 Tim Johnson at the 2001 SuperCup event in Chicago.
photo Copyright © Pete Geyer/www.cyclingfans.com