2014 Superprestige Cyclocross Hoogstraten: Elite Men race highlights video
Submitted by admin2 on Sun, 02/09/2014 - 12:01

Follow cyclingfans on Twitter and never miss a race. Cyclingfans.com: The #1 destination on the internet for live race coverage.
- Highlights from the Elite Men's Cyclocross event at Hoogstraten, Belgium. (Vier, 03:33)
See also: Elite Men Final lap - Elite Women - Under-23 Men - Junior Men - For more Superprestige Cyclocross videos click here.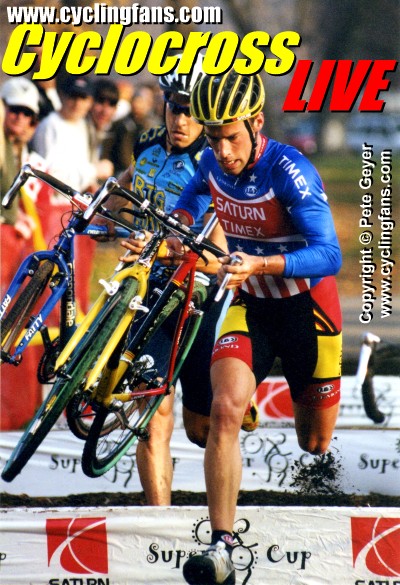 Copyright © Pete Geyer/www.cyclingfans.com