La Course by Le Tour de France: Lisa Brennauer and Specialized-lululemon Team
Submitted by mary topping on Thu, 07/17/2014 - 09:26

Follow cyclingfans on Twitter and never miss a race. Cyclingfans.com: The #1 destination on the internet for live race coverage.
- La Course by Le Tour de France: Lisa Brennauer and Specialized-lululemon Team.
- See also: Tour de France LIVE
- There are 20 teams entered in the La Course by Le Tour de France, a race for the women that will be held in Paris on the final day of the men's Tour de France. There are 20 stages in the TDF before the final day. So each day of the men's TDF leading up to Paris, we will feature one women's team and rider for La Course.
Lisa Brennauer
Specialized-lululemon http://velociosports.com/
Twitter: @LisaBrennauer
Strengths on the bike: time trialing, track (team pursuit), generating unlimited watts
Age: 26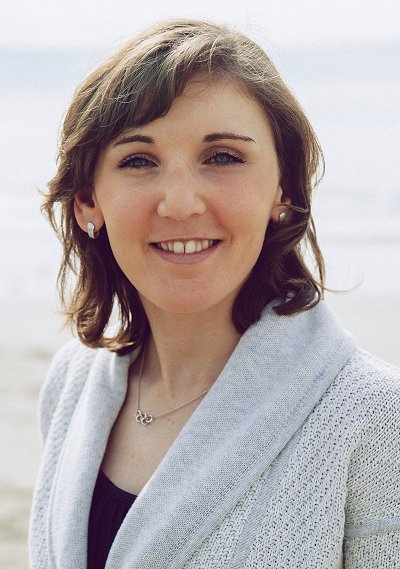 Talk about a really big engine. Lisa Brennauer can conquer almost any time trial or prologue she attempts – her most recent victory was the Thuringen Rundfahrt prologue – and collect the win in road races too. This season she has picked up stage and one-day wins, an overall leader's jersey at Auensteiner- Radsporttage, and three German national championships including road and time trial titles. Last year, after another successful season, she earned rainbow stripes as part of Specialized-lululemon's team time trial juggernaut. The journey to these prizes and a spot on the 2012 Olympic German track team began when she started racing at age 13; four years later in 2005 the world learned about her awesome power when she became junior world and national time trial champion. Then national track titles followed. This is her third year with the team owned by two-time Australian national champion Kristy Scrymgeour.
If Brennauer gets away off the front on the Champs Élysées at La Course by Le Tour de France, the field will struggle mightily to catch her. And spectators along the boulevard will get to know her and they'll be part of the scene that Scrymgeour anticipates can draw more attention to female talent. "The beauty of La Course is it's in front of a massive crowd on the road and on TV," she says, "and that's just something that women's cycling really needs right now."
The American team Specialized-lululemon possesses some of the world's best women road racers: Evelyn Stevens, Trixi Worrack, and Carmen Small bring winning experience and depth to share with young riders like Tayler Wiles. An off-shoot of the former HTC-Highroad team, Specialized-lululemon launched in 2012. By 2013 the squad ranked second in the world; currently the team stands third on the American NRC scoreboard. One of the big goals for 2014 is a three-peat in the world team trial championship. Ronny Lauke is the team manager and directeur sportif.
What she likes: Start house countdowns. Good German bread with marmalade at breakfast.
Her mantra: I can do this.
Languages she speaks: German, English, Dutch, and a little Italian.
by Mary Topping
(photo by Emily Maye courtesy Specialized-lululemon Team)